---
Godly Sleep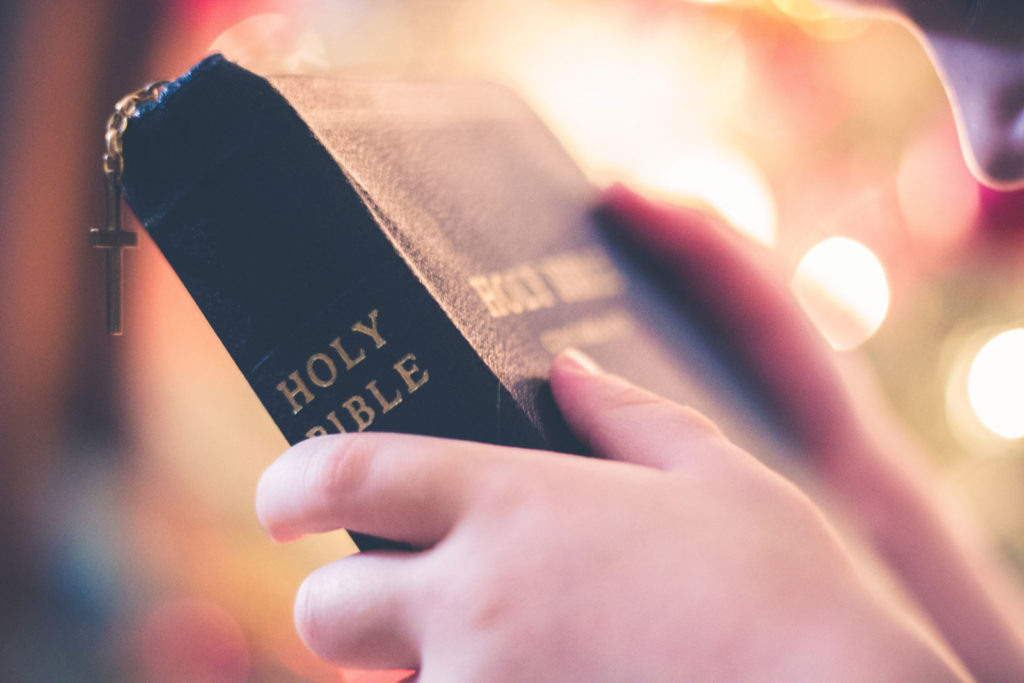 Read Psalm 4 – 6; Acts 17:16-34
Focus Psalm 4
Observation
This psalm is a prayer that expresses quiet trust in the midst of troubles.
The Psalmist experienced relief when he was in distress and he recognised relief was God-given. (v.1)
The Psalmist asked how long he will suffer before the wicked? But he is comforted because he knows God hears his prayers. (v. 2-3)
v. 4 gives the best advice when we are angry. Don't sin when you are angry (Interpret for yourself what it means?) Ponder in your hearts. Be silent.
And continue to worship God and put our trust in Him. (v. 5)
v. 6 is a plea to the Lord for Him to show us some good.
v. 7 the Psalmist recognised the LORD gives us more joy in our heart than abounding "food and drink" in our store.
Because of his trust in the LORD, he can sleep in peace and in safety at night.
Interpretation
How does the Psalmist know it was the LORD who gave him relief when he was in distress?
Could it be his own doing to get out of distress? We see he did not give himself credit for the relief.
The text does not give us a direct answer but one important thing we could see is – the confidence of the author.
Why was he confident? I believe it was because he knows God and he has faith in God.
Based on his faith in God and knowledge of God, when he recollected his past experiences, he was confident it was God who helped him. However it still does not answer how he knows? For example, did he really see God's physical hands helping him? God's audible voice, "Come! I help you!"
We do not know exactly how God helped him, but we know his confident prayer is an evidence of God's work.
A prayerful man's confidence is a testimony that God is real! God really helped him in distress.
And because of his knowledge, faith and past experience, the Psalmist sleeps very well at night…
Application
"In peace I will both lie down and sleep; for you alone, O LORD, make me dwell in safety. Amen!"
Are you able to tell others – The reason I can sleep well at night is because I trust in the LORD.
What we say about our encounter with God can make an impact in another person's faith.
Just like what the Psalmist prayed assured us that God is real! So also what we pray is a testimony of the existence of God and His great work in our lives. Our prayer gives people an important impression of who God is!
Therefore, we pray not to impress others, but to impress God in others.
How do you pray when you are among the people? Don't just simply ask for blessings from God.
Pray how God has relieved you from distress. Pray how God has made you dwell in safety.
In short, don't just pray for good sleep, pray why and how God give you good sleep for you and your baby!
Prayer
Dear God, in peace I will both lie down and sleep; for you alone, O LORD, make me dwell in safety. And indeed I slept very well last night minus baby crying times. Amen!