---
Day with Jesus – Issue #1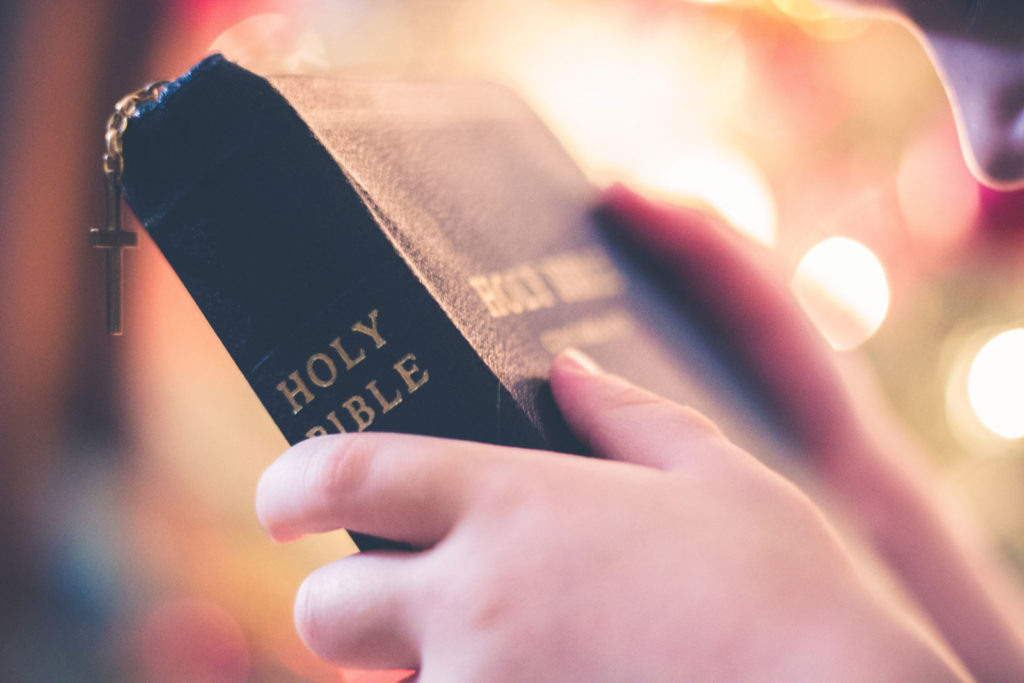 Introduction
A Jesuit priest was asked by group of participants when he tried to introduce to them to spend a day with Jesus in retreat: "What exactly do you do?". His answer was: "All you have to do is show up—and shut up." God will do the rest.
The "Day with Jesus" is a spiritual discipline of setting aside a day to spend time alone in communion with Jesus in a quiet place.
Some will call it a "silent retreat" because there is to be no communication with anyone else except Jesus.
Few people need to be convinced for a holiday break from our earthly occupations. For those who could afford, this time away from the routine of work is welcome, anticipated and planned, often with a sizeable travel budget to some exotic location, fill with tours and shopping. It is a well worth effort to take time away from our jobs to re-invigorate our bodies and minds.
How about making a comparable investment to rejuvenate our spirits and spiritual life?
Why the need for a silent retreat?
The practice of Jesus in maintaining a close relationship with God as seen from the Gospels.
It is to answer God's call to know Him – Psa. 46:10 "Be still, and know that I am God"
To be like Jesus is not only about emulating Him in character but also His spiritual practises and lifestyle: Luke 5:16 But He Himself would often slip away to the wilderness and pray.
Life is filled with busyness and noise makes it difficult to hear from God who often speaks with a still small voice. We need to find a quiet place to listen better. (1 Kings 19:11-13)
The examples of successful servants of God in the history of the church.
What are the benefits of "Day with Jesus"?
Rest
– Our spirits need rest from the pressures and burdens of life and responsibility. (Matthew 11:28-30 – "Come to me, all who labour and are heavy laden, and I will give you rest. Take my yoke upon you, and learn from Me, for I am gentle and lowly in heart, and you will find rest for your souls. For My yoke is easy, and My burden is light.")
Re-Focus
– We need the help of God to turn our eyes away from the cares of this world and refocus on what is really important. Jesus will reveal that to us. (Luke 10:41,42 – But the Lord answered her, "Martha, Martha, you are anxious and troubled about many things, but one thing is necessary. Mary has chosen the good portion, which will not be taken away from her.")
Renew
– The spirit is convinced and willing but the flesh can still be weak. We need God to give us an infusion of strength and courage to step back into the world and engage it with renewed body, soul and spirit.
– Isaiah 40:31 – but they who wait for the LORD shall renew their strength; they shall mount up with wings like eagles; they shall run and not be weary; they shall walk and not faint.
What should I do in "Day with Jesus"?
Prayer and Reflection – In our quiet time spent with God, we use Jesus' example by offering prayers and thanksgiving to God for what He has done for us. These prayers should also include a time of reflection on how God has seen us through the good and bad times.- Give thanks for positive outcome of issues and situations in your life.
– Prayer for personal desires or concerns.
God's Word – Just as our bodies need food to keep it going, we need to spend quality time with God to feed our souls. Quiet time with God is also a time to read God's Word. If we don't understand a certain passage of Scripture, we can ask God to help us. It is through daily prayer and reading God's Word that we will experience spiritual growth.
How should I prepare for it?
Choose a place that you feel will give comfort and minimum distraction.
Decide what you need for lunch, snack, drink etc.
Make a decision to switch off mobile phone or even better – leave home without it.
Clear all appointments for the chosen day and/or make known that you will not be available for even a short chat.
Where should I do it?
An Area Free of Distraction – Each time Jesus wanted to spend time with His Father, He always retreated to a secluded area free from distractions. He could talk with God, and listen to Him as well. The same is true of us. Our quiet times with God should be in a place where we are alone with no TV or phone connection — only God and us.
Guide for the Day:
8.00 am Personal Worship (Suggested songs attached)
8.30 am Solitude and Silence for 30 minute
9.00 am
– Read Psalm 145
– Recall and reflect on the good things that has happened in your life and give thanks for each one.
– Jot down the thanksgiving items in the guide
10.00 am Tea break and take a walk around the place. (Recommended walk for 30 minutes to one hour)
11.00 am Solitude and Silence for 30 minutes
11.30 am
– Read Psalm 86
– Pray for personal desires and concerns with jotting in the guide.
12.30 pm Personal Worship & Closing Prayer
Reflection Notes:
Morning Session 1
Reflections about the past:
What I can give thanks to God for in my current situation?
What are the things that I need to let go to move forward?
Morning Session 2
Reflections about the future:
What I do I need to change about myself to grow in my relationship with God?
What new action should I take to be a more effective disciple- maker for Jesus?