---
A Spiritual Foundation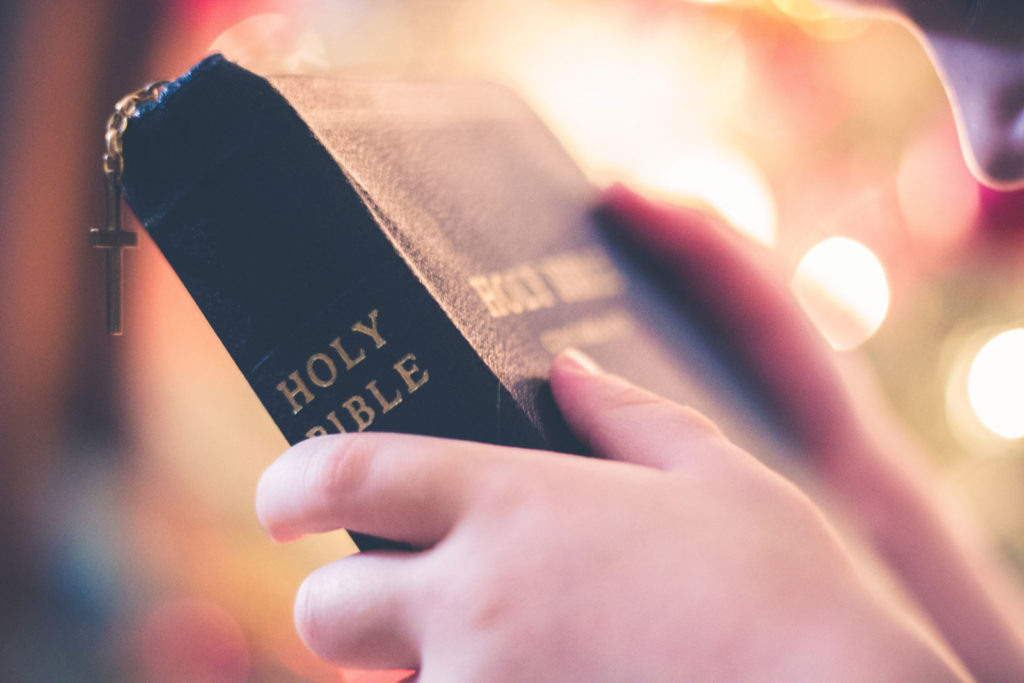 Read 1 Corinthians 3:7-17 
7 So neither he who plants nor he who waters is anything, but only God who gives the growth. 8 He who plants and he who waters are one, and each will receive his wages according to his labor. 9 For we are God's fellow workers. You are God's field, God's building. 
10 According to the grace of God given to me, like a skilled master builder I laid a foundation, and someone else is building upon it. Let each one take care how he builds upon it. 11 For no one can lay a foundation other than that which is laid, which is Jesus Christ. 12 Now if anyone builds on the foundation with gold, silver, precious stones, wood, hay, straw— 13 each one's work will become manifest, for the Day will disclose it, because it will be revealed by fire, and the fire will test what sort of work each one has done. 14 If the work that anyone has built on the foundation survives, he will receive a reward. 15 If anyone's work is burned up, he will suffer loss, though he himself will be saved, but only as through fire.
16 Do you not know that you are God's temple and that God's Spirit dwells in you? 17 If anyone destroys God's temple, God will destroy him. For God's temple is holy, and you are that temple.
Observation
1 Corinthians 3:7-9 is the context of what Paul was saying about Christ is the foundation in verse 11.
He is God's worker, who plants and waters but only God gives the growth. Paul was referring the church (Disciples) as God's field where he worked on for spiritual growth. He later referred the church as God's building. And this imagery led him to describe the way he build God's building (which is the church.) He said he is like a skilled master builder who certainly knows a strong foundation is very important when you build a building.
So he regard Jesus as the strongest foundation he would lay when building God's church.
Which means without Christ, the church will not stand (exist) as a church.
Without Christ, the church is no longer God's temple (Temple represents the presence of God)
Without Christ, the church will not experience God's Spirit dwelling among us. (vv. 16-17)
Interpretation
vv. 12-15 tell us the different types of materials used to build on the foundation. What is Paul talking about here? He is saying that no matter what works we have done (with Christ as the foundation in our life), whether great works OR not so good works, on the day of judgment, we will still be saved!
This is because our foundation is Christ.
So what does it mean to have Christ as the foundation of the church?
It means every member of the church believe Jesus is Lord and our Saviour!
Every member believe in the gospel of Jesus Christ.
Every member believe through Jesus alone, then we can be reconciled with God.
In short, FAITH ALONE IN JESUS FOR OUR SALVATION is the foundation that all disciples should have!
Application
Reflect – As a member of the church, do you have faith in Jesus alone for salvation? Or are you still believing in works for salvation? Believing in prosperity gospel? – "Believe in Jesus and he will make you wealthy, healthy and happy!"
All the works that we do in life, are they build upon this solid foundation, Jesus? Meaning, whatever we do,  do we do it because Jesus is our Lord and saviour! Do we do it for the Lord's glory? Or we are just doing it for men and for ourselves? Col 3:23 – Whatever you do, work heartily, as for the Lord and not for men
What roles can we play to help each other in this small group to build our lives upon the solid foundation Jesus? How do we help each other to grow stronger in faith? Of course, faith in Jesus and not faith in other things or human.